For Sale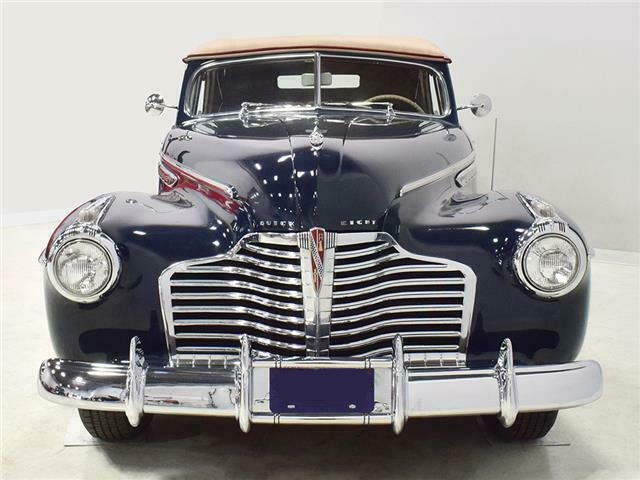 1941 buick Roadmaster 71C 45059 Miles Monterey Blue Convertible Sedan 320 cubic
For Sale
1941 buick Roadmaster Phaeton 71CThis car is a CCCA classic. Pictures show the car before disassembly and after disassembly, plus pictures of the disassembled parts. Since the car was disassembled, the following work has been doneAll new correct leather upholstery has been ...
For Sale
1941 Buick Special Parts, grill, turn signal assembles, many suspension parts, and miscellaneous parts, $400.00 for all. Pictures available on request.
Buick re-introduced the Series 40, which once again became the entry level model. New fender top parking lamps, harkening back to 1941 styling appeared. Like other Buick series it was a near copy year for 1952.
There are now 3 used cars listings available in CHICO CA region. Refine your search in CHICO CA by listings types, Such as Coupe, Other, Roadmaster, Cadillac, Century, Custom, For sale, Eight. The average listing price for Custom ads on OurFairDeal $17,800. Whether you are interested in seeing 1941 buick eight items for sale in almost any of your favorite neighborhoods, Price, Search,Super,Special. Mileage,Sedan,Buick you'll find what you're looking for.
Near Locations
Chico CA, Brainerd MN, Detroit MI